Atelier NON-USELESS: 15 years of creation in eco-responsible design, the pleasure of teamwork and collaboration with local artisans.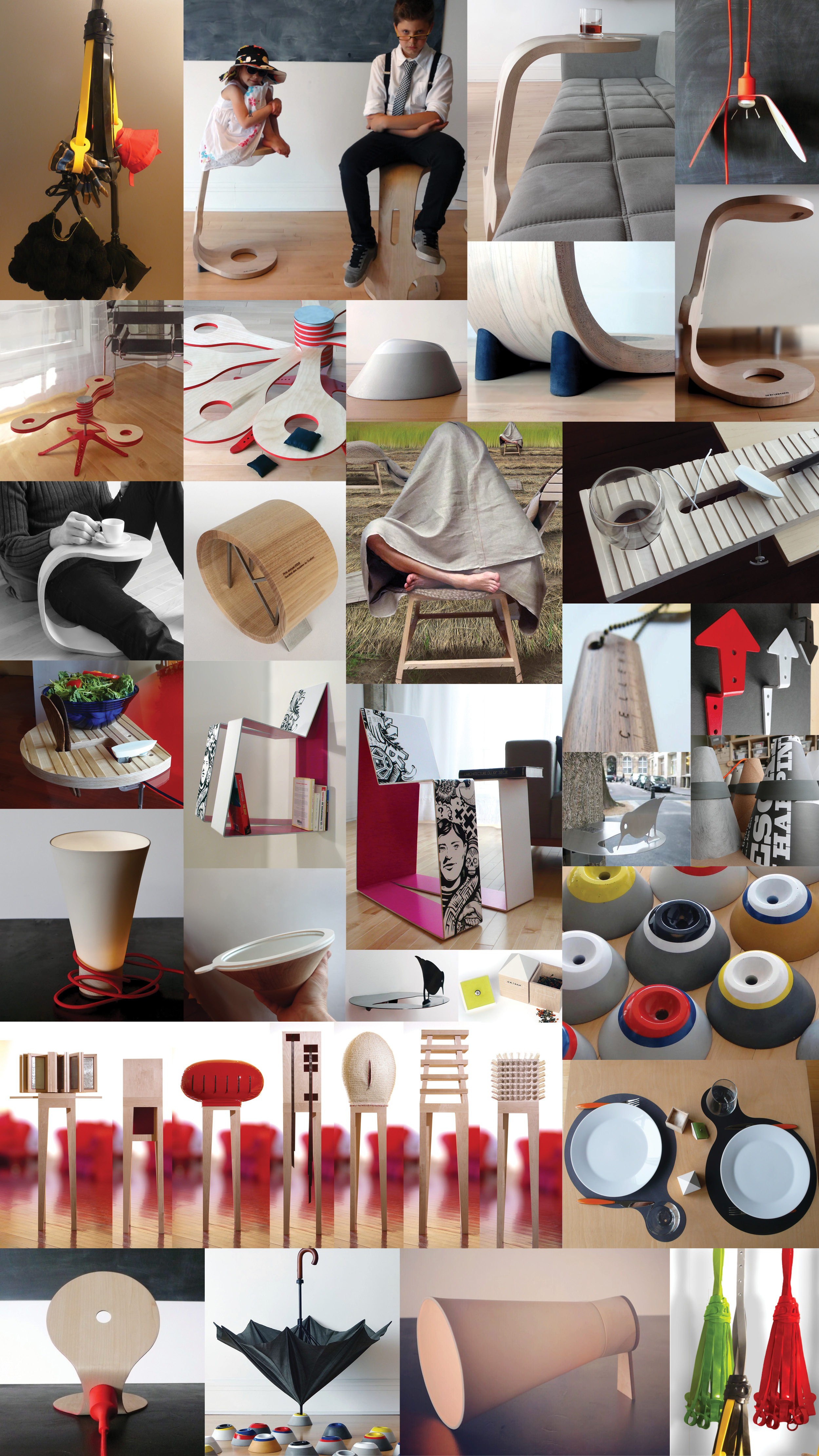 CUSTOM DESIGN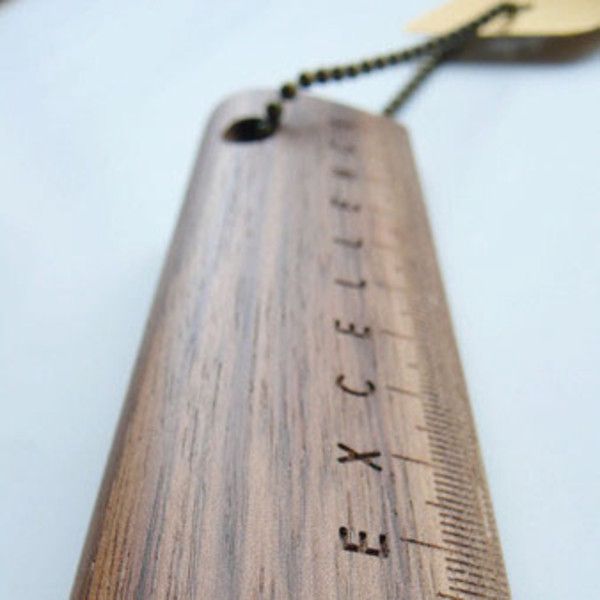 Trophy for the Société des Musées du Québec.
If you're interested in a custom object design, please contact us by email: Renée or Jean [email protected]
or by phone at 514-777-4910
VISUAL ART & DESIGN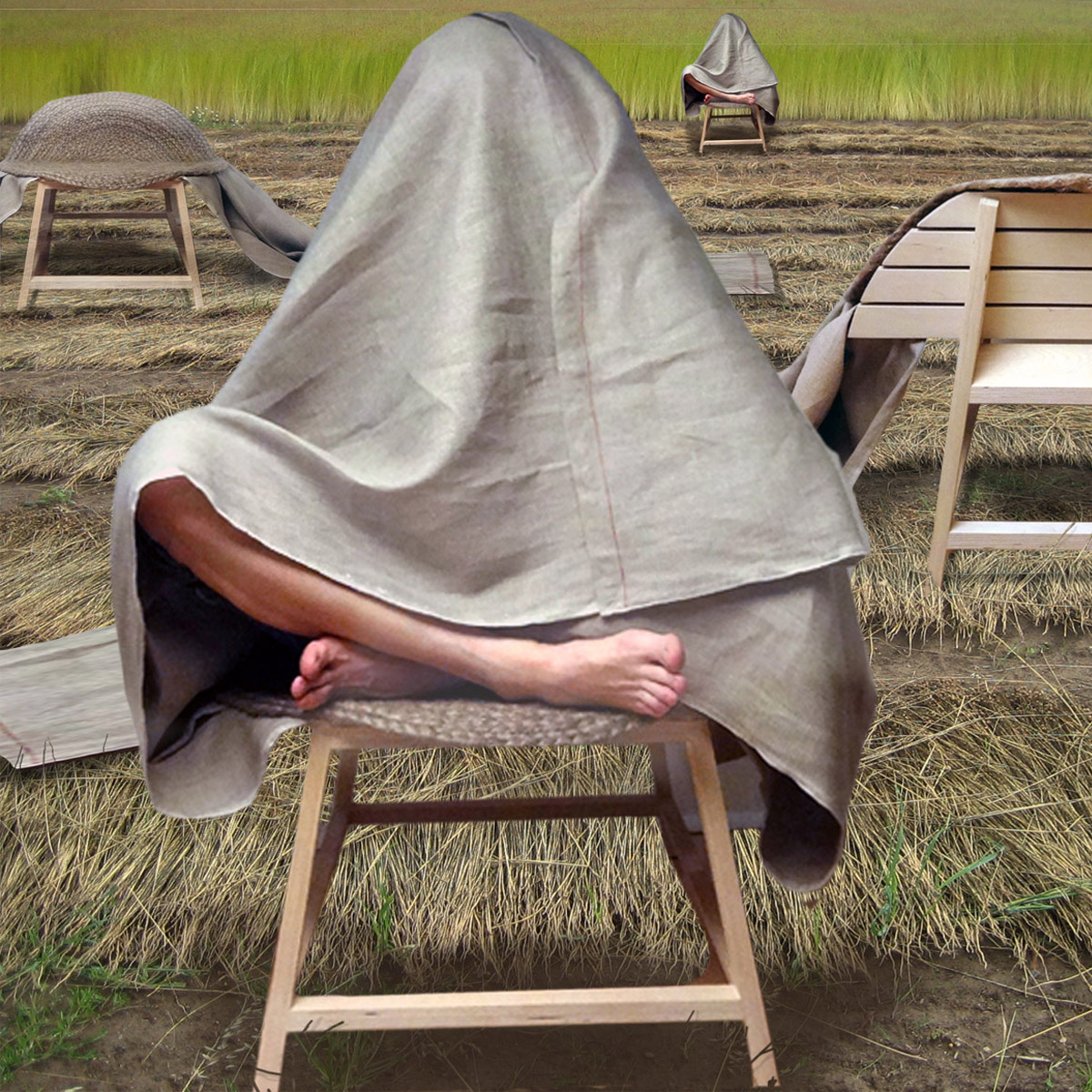 Invited to participate in the visual art event: "La Biennale du lin", we presented a trio of chairs, linked together
by the presence of flax. This is the "Meditation Chair".
If you want to join us for an exhibition, a Visual Art or a Design Event, please contact us by phone or email:
Renée or Jean 514-777-4910 [email protected]