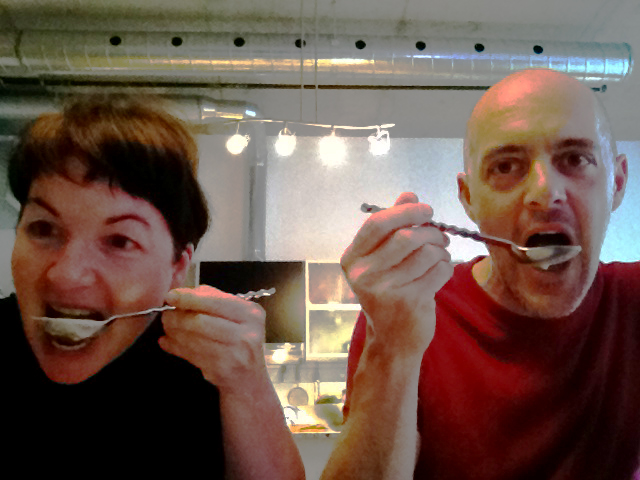 US
We work together, we live together. One is more creative, the other more analytic. The balance is just fine. Fun and efficiency.
Functions inspire us and we often create objects to maximize their usefulness, hence our name: NON USELESS.
We create contemporary objects and pieces of furniture that are multifunctional or modular because we believe that this extends their useful life and therefore avoids (on a small scale) waste, over-consumption and over-furnishing homes. Our work is therefore part of a sustainable design approach more so as all our objects are locally made.
We design our objects to be funny with unusual shapes and we make sure they can fit well in any room. Because they often serve several purposes, in different parts of the house, they fit perfectly in small spaces.
Our first collection was launched at Milan and New York design shows in 2005, with an enthusiastic response from fellow designers, customers and a press coverage from around the world: Interior Design, I.D., Casa, La Presse, Voir, etc.
We love to experiment with new materials, team up with manufacturers and have fun creating something unusual with them.
Renée & Jean at the Atelier NON-USELESS +1 (514) 777-4910 _By appointment: 4060 St-Laurent #202 (Duluth corner) Montreal.